New Books:
Ideology in a Global Age
By Rafal Soborski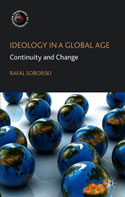 ---
Visit our sister
GSA/UK organization:

---
Designed by V.M.S.
© 2004-2016
All Rights Reserved
Last Update:
January 31, 2016
Welcome!
You are global visitor
GLOBAL STUDIES ASSOCIATION 2016 CONFERENCE
Crossing Borders: People, Capital, Culture
University of Texas, Austin
June 9 - June 11, 2016
CALL FOR PAPERS:
Please send a 100-word abstract in the body of an email with the subject line GSA Conference Abstract to Jerry Harris at gharris234@comcast.net. Include your name, affiliation, and active email address.
Deadline for abstracts is May 1, 2016.
The GSA is a multi-disciplinary organization, therefore all relevant topics concerning globalization from any academic area or from activists are of interest.
KEYNOTE SPEAKERS

Conference sponsored by the International Relations and Global Studies Program in the College of Liberal Arts.

DIRECTIONS

REGISTRATION

ACCOMMODATIONS

SCHEDULE (Coming Soon)

ABSTRACTS (Coming Soon)
---
Books:
New Books:
A People's History of Modern Europe
By William A. Pelz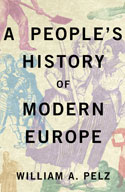 Kent State: Death and Dissent in the Long Sixties
By Thomas M. Grace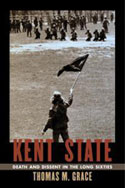 Collective Courage: A History of African American Cooperative Economic Thought and Practice
By Jessica Gordon Nembhard