---
Visit our sister
GSA/UK organization:

---
Designed by V.M.S.
© 2004-2023
All Rights Reserved
---
NEW BOOKS:
Paramilitary Groups and the State under Globalization
Edited By Jasmin Hristov, Jeb Sprague, Aaron Tauss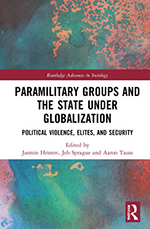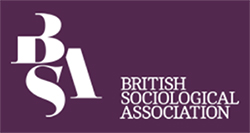 KEYNOTE SPEAKERS:
Gurminder K Bhambra (BSA President), University of Sussex
Finn Mackay, UWE, Bristol
Ali Meghji, University of Cambridge
It's no exaggeration to suggest that the contemporary world is going through a series
of crises. The Covid-19 pandemic (and its aftermath), climate crisis, cost of living crisis, and housing crisis combine with the war in Ukraine, Syria and elsewhere, millions of displaced people, growing inequalities and pushbacks on democratic rights and equal rights.
In this context, Sociology has an important role to play. This conference seeks to emphasise the importance of, and challenges to, sociological voices and ideas informing some of the vital socio-political debates of our time. This conference underscores the importance of academic debate and dissent informed by a critical and justice-orientated sociological lens. Sociology is, and should be, a discipline that is rooted in a desire to critique the social world around us and to utilise robust methods to explore and understand the roots of these crises.
With many public crises, and many ways of publicising our voices, this conference links to the public sociology and public approaches of past plenary speakers like Michael Burawoy and Patricia Hill Collins. The plenary talks will also focus on sociology's intellectual and reparatory scope.
---
NEW BOOKS: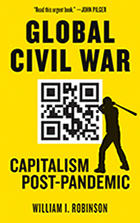 ---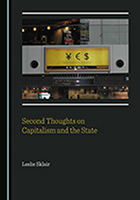 ---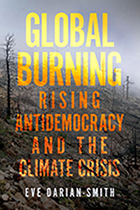 ---