---
Visit our sister
GSA/UK organization:

---
Designed by V.M.S.
© 2004-2018
All Rights Reserved
Welcome!
You are global visitor
The Future of Globalization Conference
Renmin University, Beijing
September 20 - 23, 2019
Organized by The Network for Critical Studies of Global Capitalism, in cooperation with the Institute of Philosophy at the Chinese Academy of Social Sciences, Beijing.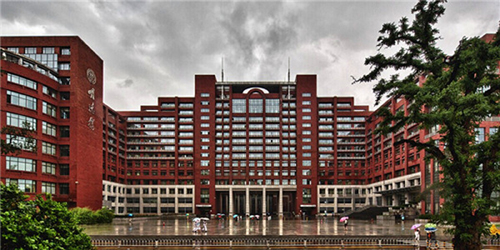 Globalization is facing a pivotal moment in history. Since the economic crisis of 2008 it has faced serious turbulence, challenged for its vast economic and social problems, as well as its environmental destruction. New political movements have appeared to displace or upset long-ruling traditional parties in the West. And women, constituting a large sector of the new labor force for global manufacturing, continue to struggle for an equal place at home and in society. Traditional Western globalists have offered no strategy except to continue their failing model of development. But new roads have emerged that propose radically different possibilities. "The Future of Globalization" will analyze and debate various models of globalization and its alternatives.
---
RESOURCES:

WWW Virtual Library: International Affairs Resources
The WWW Virtual Library: International Affairs Resources is an Internet directory of over 2000 annotated links to high-quality English-language sources of information and analysis in many international and global studies topics. Sites are carefully selected for their long-term value, favoring those with cost-free, authoritative information and analysis online.
In Memoriam:
William (Bill) Pelz
(1951-2017)
The GSA is saddened to report on the passing of our good friend and colleague, Bill Pelz.
---
NEW BOOK:
Globalizing the Caribbean: Political Economy, Social Change, and the Transnational Capitalist Class
By Jeb Sprague